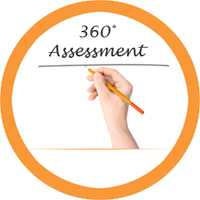 Enrich your own perception with those of the others
We use different types of 360°assessment models , but to assess  leadership we are certified for the 360° of the Center for Creative Leadership.
This test focuses on three areas of analysis:
«Leading yourself»,«Leading others», «Leading the organization» and 16 skills related to the three areas of analysis.
Its deep debriefing will constitute a valuable base for people's behavioural development.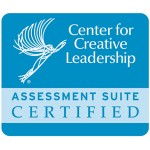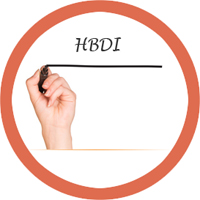 Discover your brain dominances
 The HBDI® profile illustrates and explains the way you prefer to think, learn, communicate and make decisions. As we interact with the world, different situations require different types of thinking.
Understanding your personal thinking preferences will enable you to optimise your ability to adapt your thinking, decision-making or communication style to a given situation. It will also explain why it is easier to communicate with some people than it is with others.
Your profile is based on a metaphoric representation of the brain, distinguished by four quadrants of thinking preferences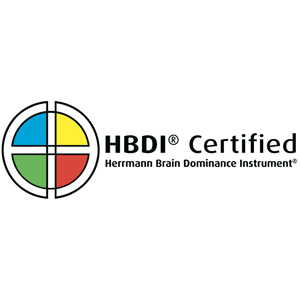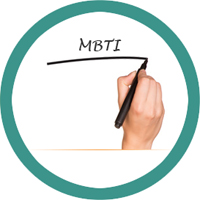 Explore your type of personality
The purpose of the Myers-Briggs Type Indicator® (MBTI®) personality inventory is to make the theory of psychological types described by C. G. Jung understandable and useful in people's lives.
The essence of the theory is that much seemingly random variation in the behavior is actually quite orderly and consistent, being due to basic differences in the ways individuals prefer to use their perception and judgment.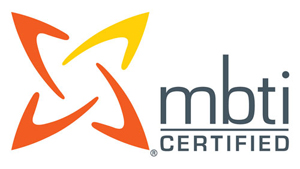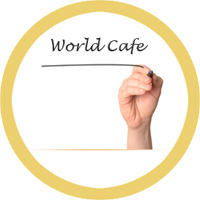 Enjoy collective intelligence
The « World Café » is a structured conversational process intended to facilitate open and intimate discussion,
and link ideas within a larger group to access the « collective intelligence » in the room.
Participants move between a series of tables where they continue the discussion in response to a set of questions,
which are predetermined and focused on the specific goals.
A café ambience is created in order to open minds and facilitate conversation.
As well as speaking and listening, individuals are encouraged to write or doodle on a paper tablecloth so that when people change tables they can see what previous members have expressed in their own words and images..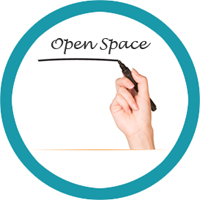 Experiment the efficiency of an Open Forum
Enhancing collective intelligence, Open Space Technology is about to treat a complex theme in a limited time thanks to all of the persons concerned.
Subpart of the themes will be discussed in depth, and all discussions will move naturally towards the search for solutions.
From an open Forum projects are very often more concrete, innovative and pragmatic.